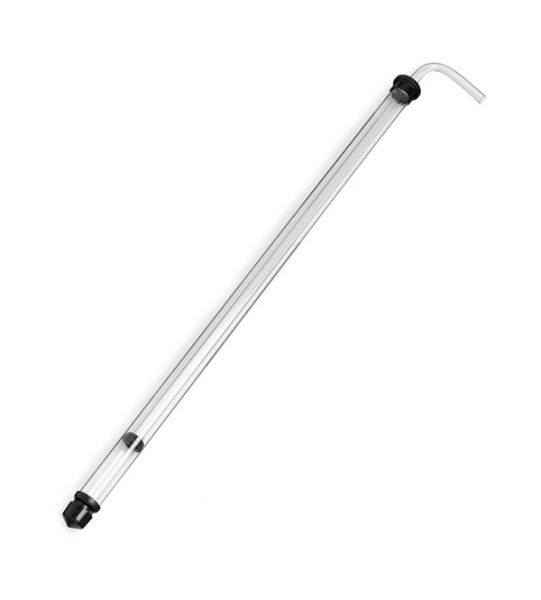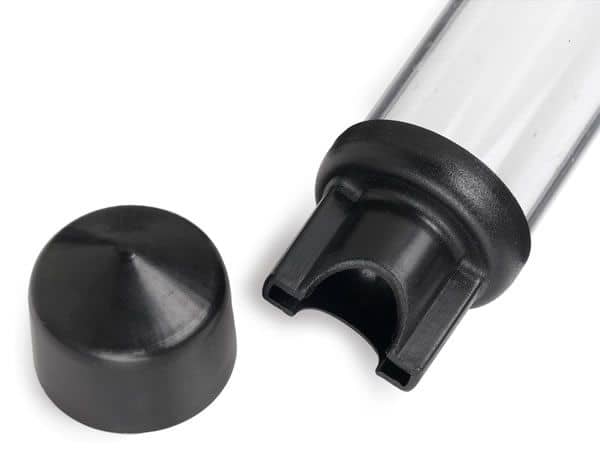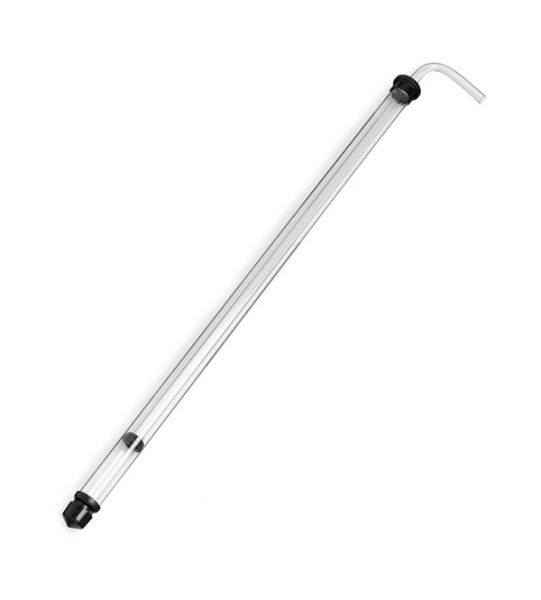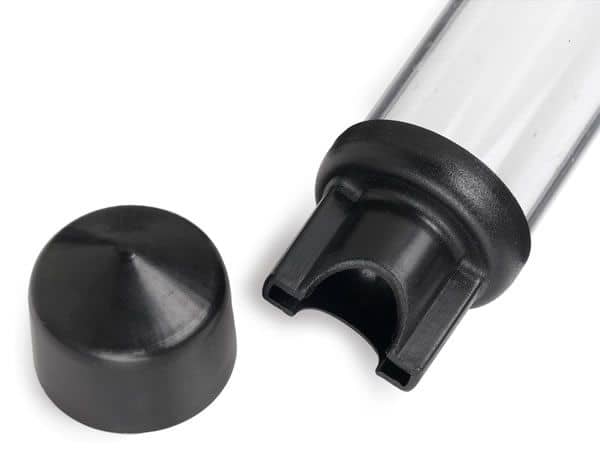 Product information "Automatic siphon REGULAR"
Say goodbye to unhygienic blowing or sucking of the siphon. Just pull up and push and the siphon is ready for use.
From crystal clear plexiglass
With detachable anti-sediment tip
Non-return valve
1,7 meter hose (diameter 9/13 mm)
Length: 55 cm
Maximum temperature: 48°C
Comes without a tap
Optional is the handy filling nozzle
Caution: Not suitable for liquids with an alcohol percentage 40 vol.% and more.