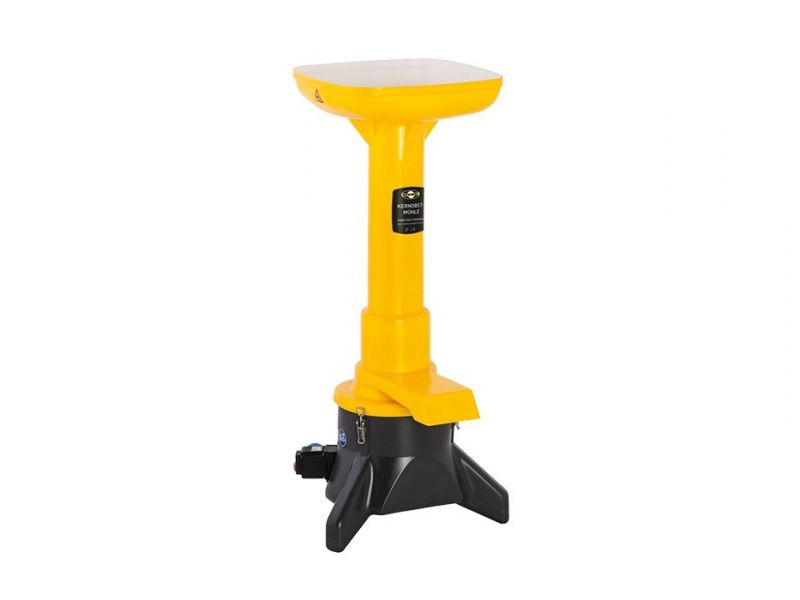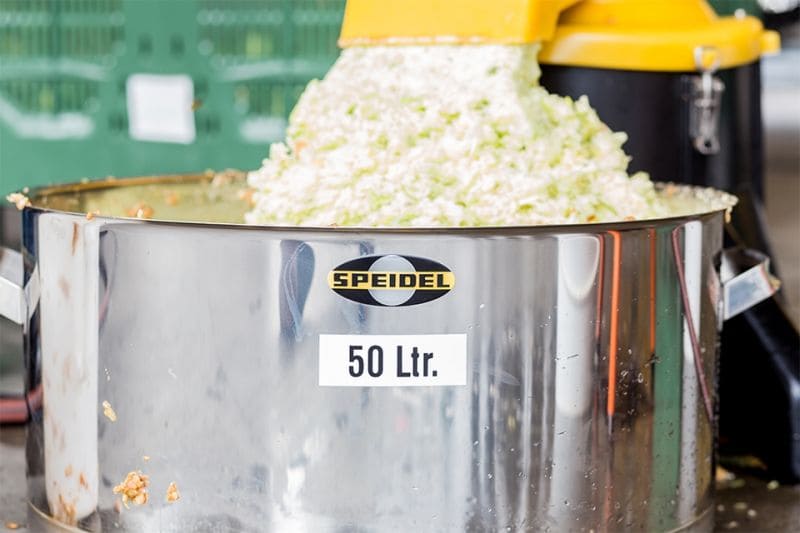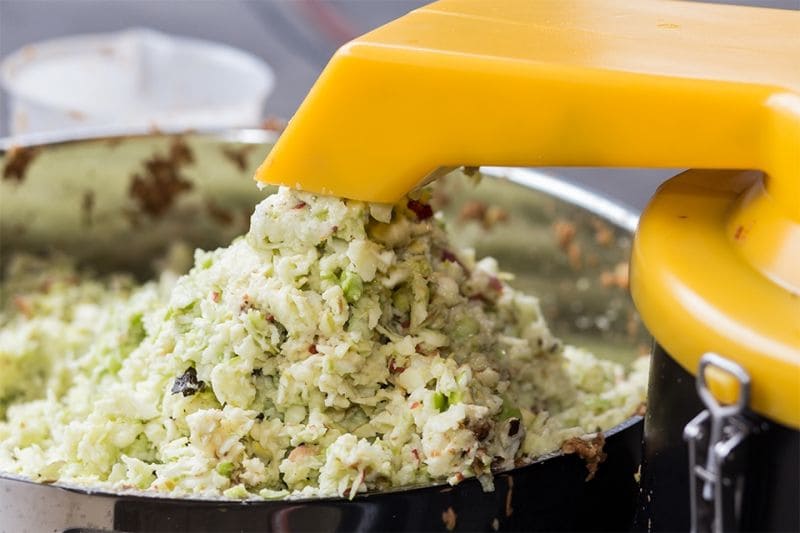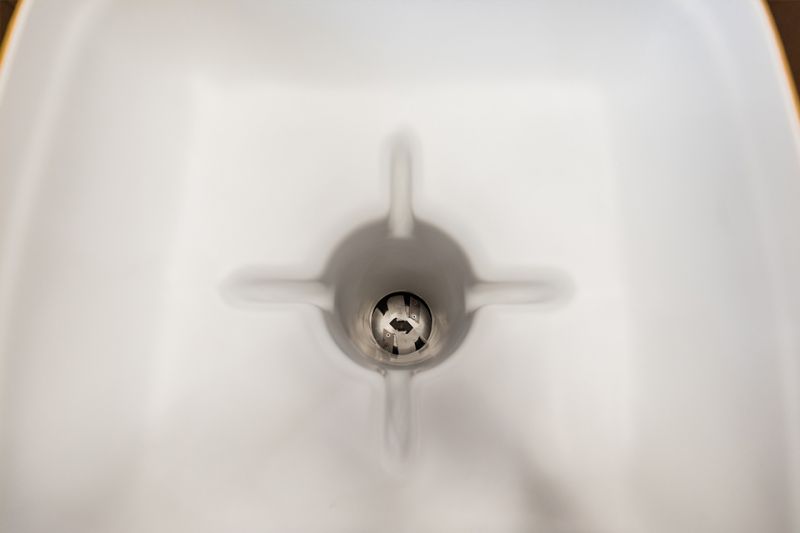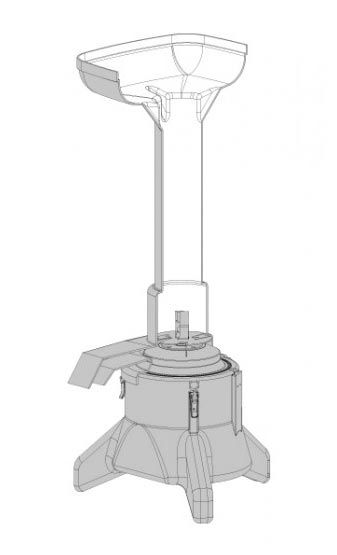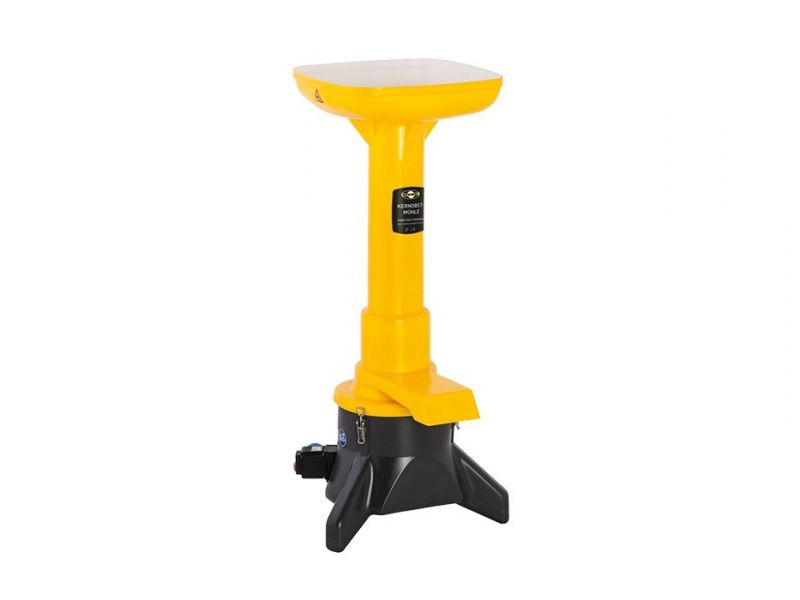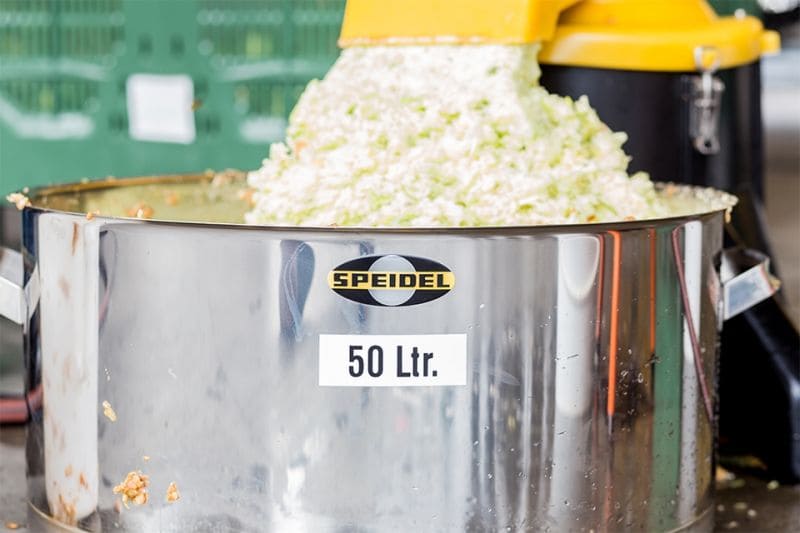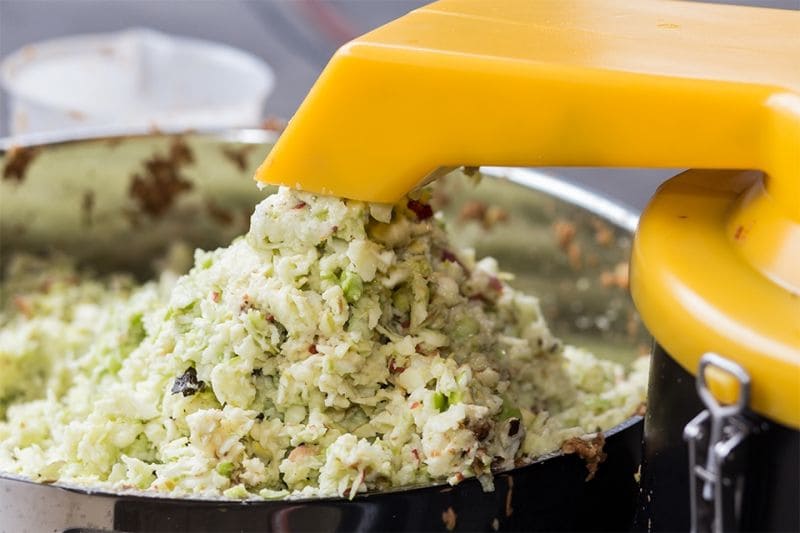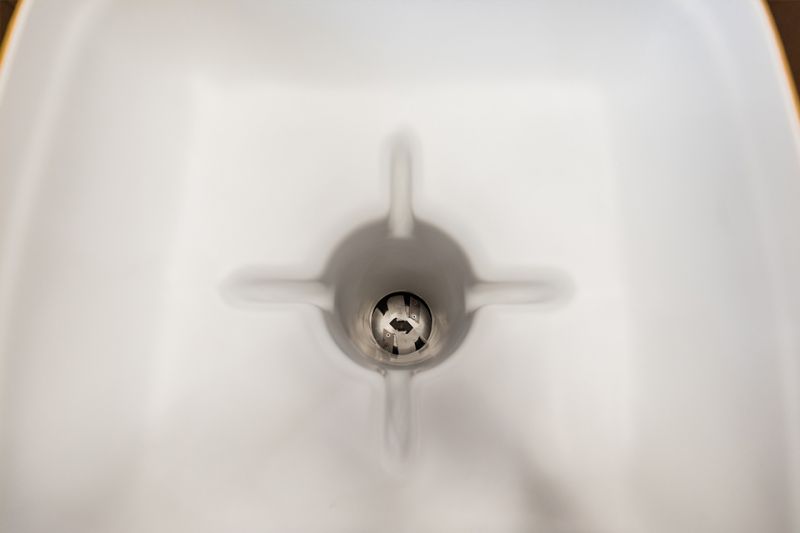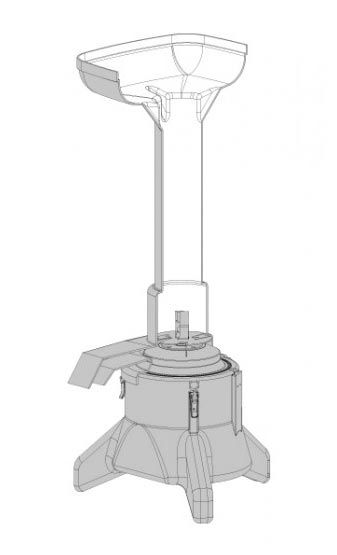 Product information "Apple Eater Speidel 1000 kg per hour"
This apple cruncher from Speidel perfectly grates your fruit and guarantees maximum juice yield. Thanks to the large hopper you can easily fill the apple crate per box.
Easy to clean: remove the hopper and clean it as well as the machine. All grater parts are made of high-quality stainless steel. This does not require any additional treatment or care (the knives must occasionally be sharpened).
The funnel is made from PE plastic.
In accordance with all applicable European Safety Regulations.
Food safe
Motor: 230 V, 50 Hz, 2.2 kW 2800 rpm
Up to 1000 kg / hour
Dimensions (L x W x H): 350 x 765 x 1250 mm
Height of drain: 380 mm
Weight: 25 kg
On our YouTube channel: https://www.youtube.com/playlist?list=PLd0R9-rUQZ42gZF8BBjShwbovv0R4qeLo
Large, fragile, heavy, or items that are too large for normal shipping are delivered by pallet or courier service. We will contact you to discuss shipment and shipping rates