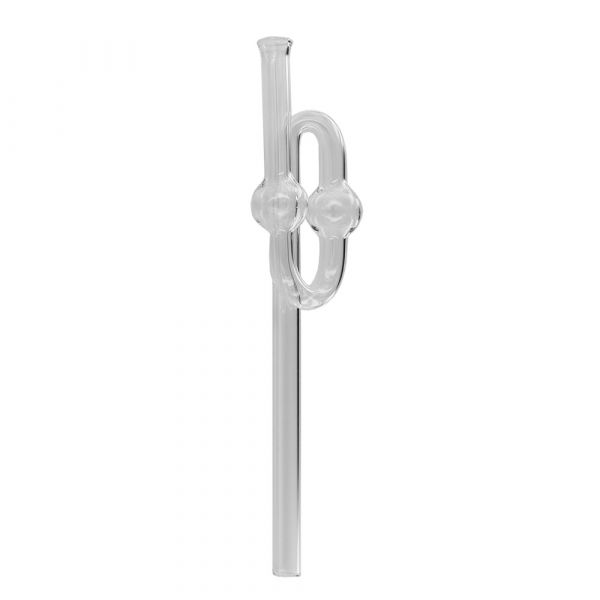 Available, delivery time: 1-3 days
Available
Product information "Airlock Glass."
Airlock Glass. Classic Airlock of Glass.
Suitable for fermentation barrels up to 25 liters.
Height 23 cm
Diameter 8 mm.
Usually these airlocks are used in rubber or silicone stoppers.
Extremely decorative and makes the old-fashioned "blub blub" sound .....
Info:
By filling the airlock with water, it works as a kind of siphon and closes the wine or beer from the outside air. No bacteria can enter from the outside, but the carbon dioxide that is formed during the fermentation can escape through the water seal due to the overpressure. The water in a airlock can evaporate and regular monitoring and / or topping is therefore necessary with a sulphite solution instead of ordinary water.