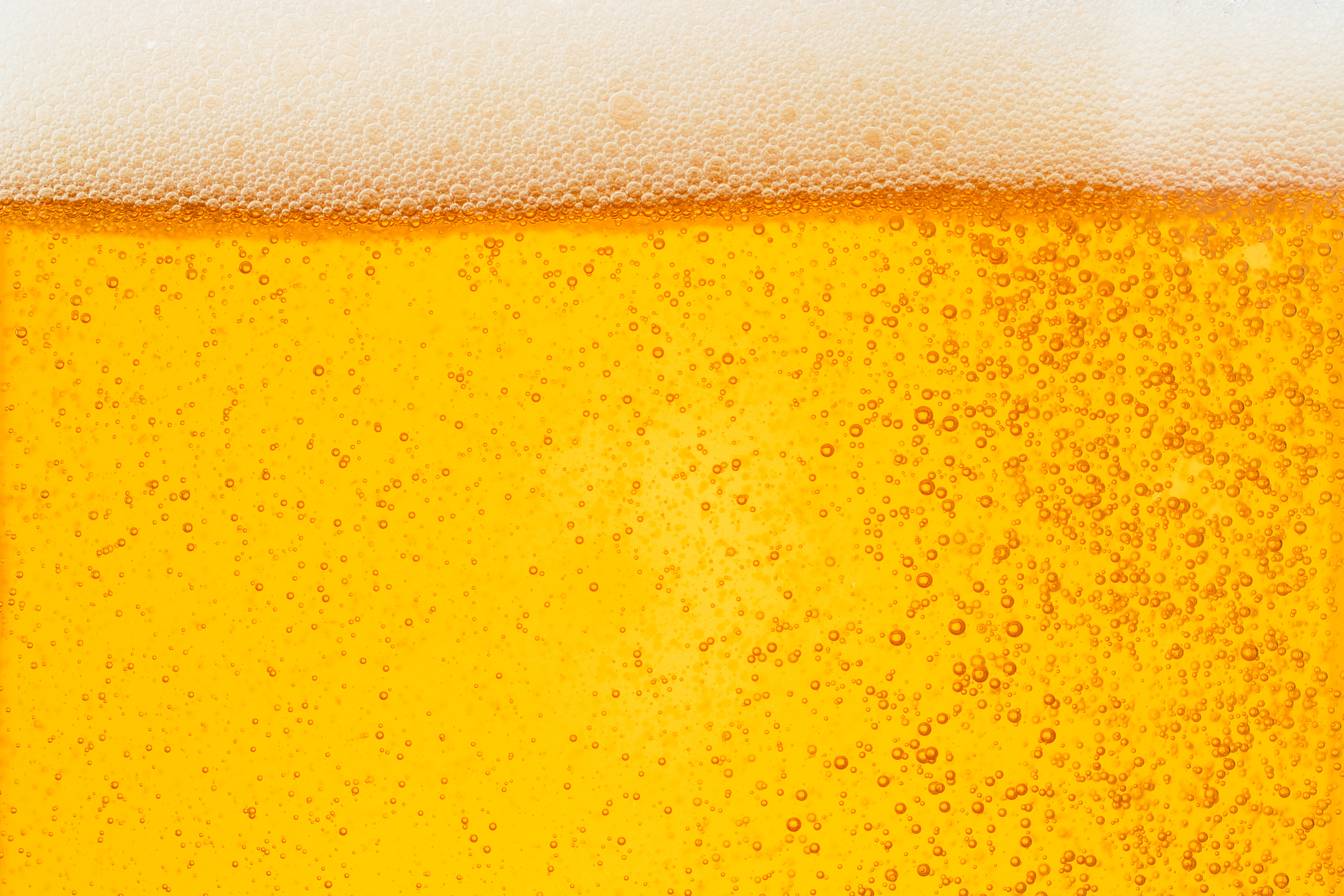 Team Events at Braumarkt
---
You want to do effective teambuilding in Hamburg and are looking for a partner for experience-oriented corporate development?
Braumarkt Germany can help you achieve your goals.
Teambuilding
We offer your team a learning experience focused on:

- Work in dynamic groups

- Solve complex challenges

- Independent and collaborative problem solving

- Understanding of the entire product value chain

- Fun craft beer brewing

- Exposure to new markets

- Product and marketing strategy development

All under the supervision of strategy consultant, with over ten years of international experience, and beer sommelier Brian Schlede.
Company Events
We offer an unforgattble experience:

- Brewing courses with different levels of difficulty

- Courses on wine, cheese and kombucha production

- A seminar room with space for 20 visitors including a bar with taps (perfect for Christmas parties or other events)

- Beer and wine tastings, as well as seminars on rum, whisky, gin and cocktails

- Catering and food-beer pairing

-An event tailored to your company needs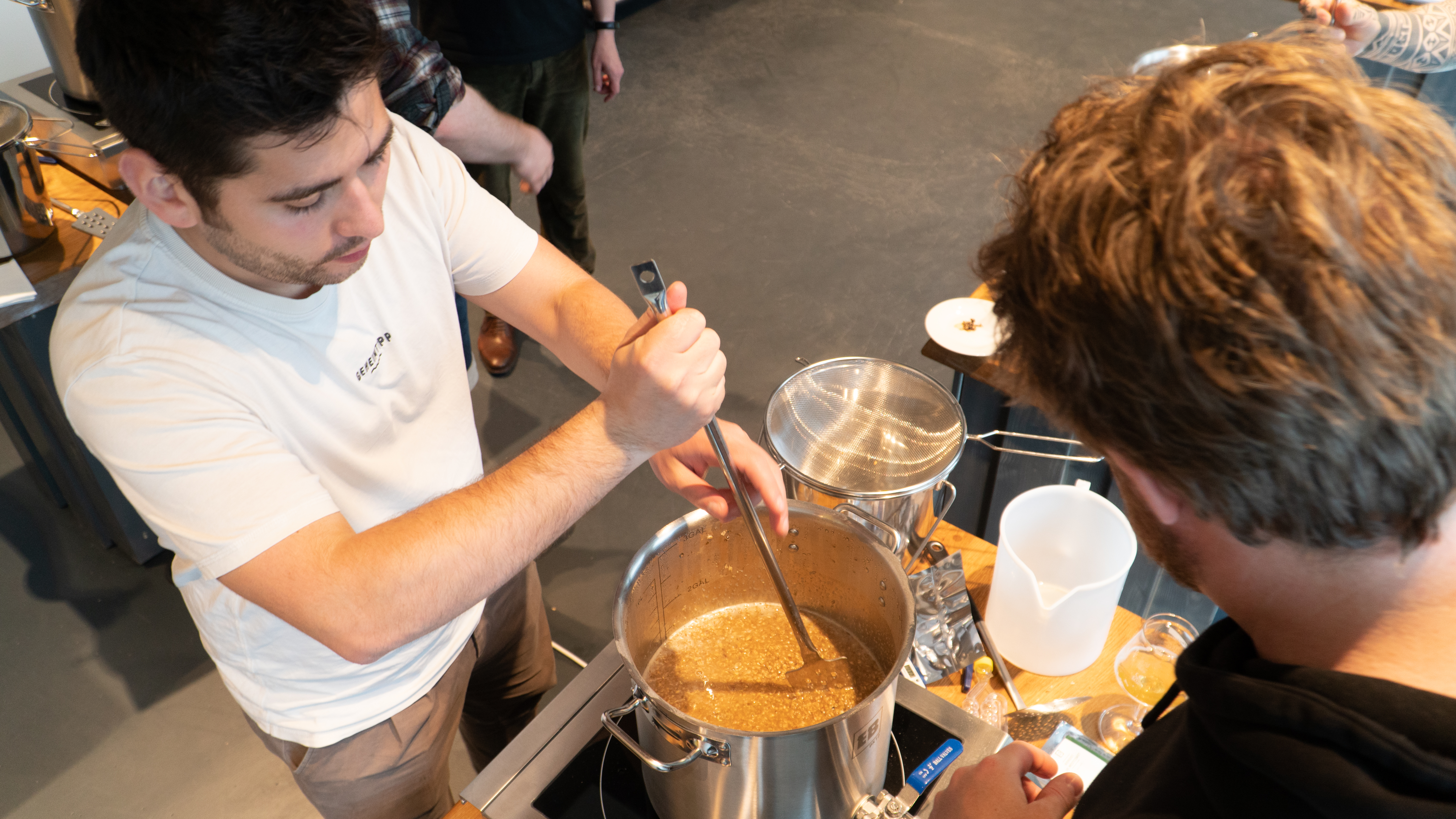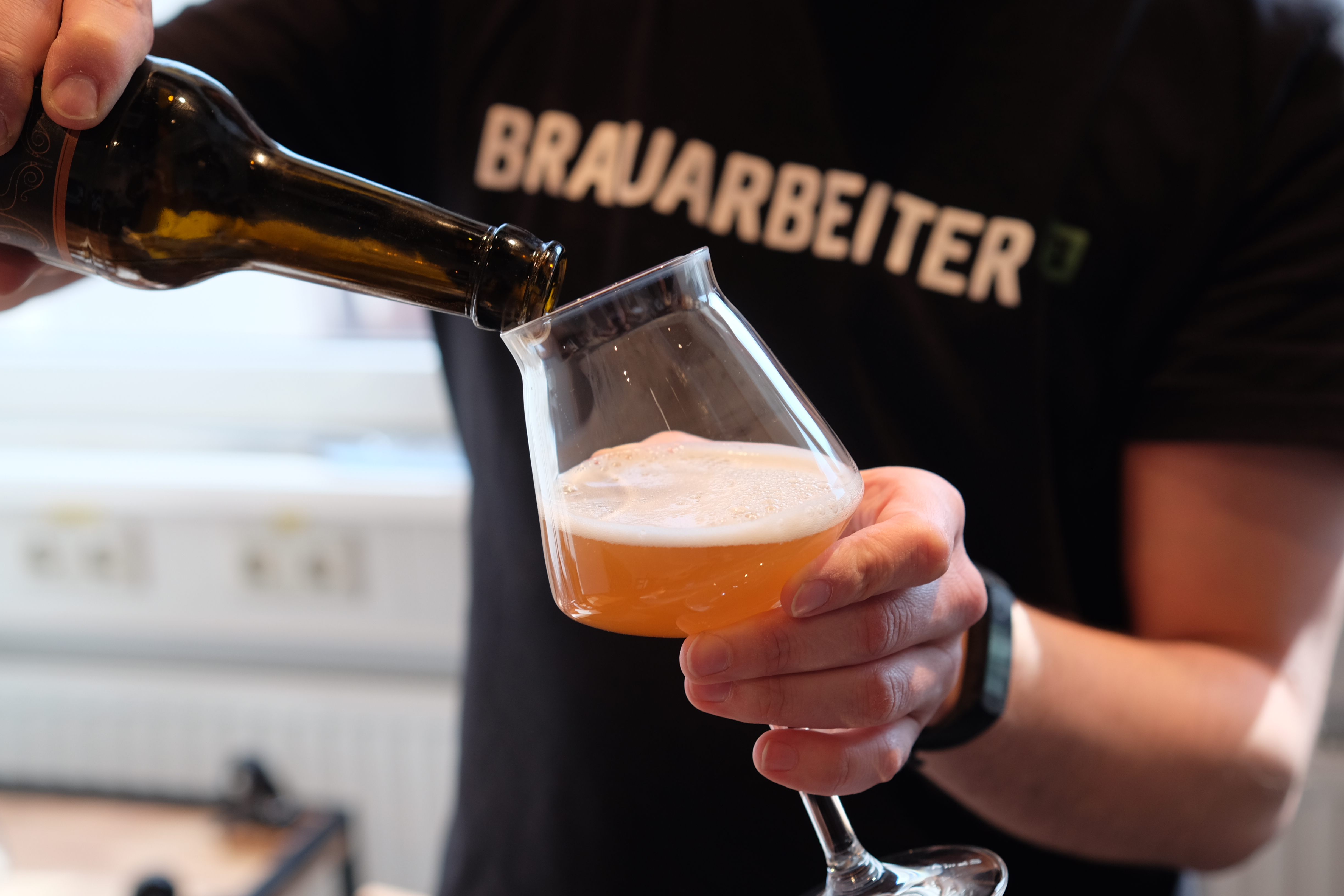 What will you your Teambuilding Event look like?

- Creative round of introductions

- Task setting and tour of the Braumarkt and the Braumarkt Academy
- Creation of working teams for product development, quality management and marketing
- Production of your own beer in a team along the entire value chain
- Learn how to brew beer and understand production processes, with the help of the professional Braumarkt team
- Have fun in a team while brewing, enjoying beer and experiencing new sensory experiences with our beer-food pairing


If the focus of the event is on the individual analysis and debriefing of the individual strengths and challenges in your team, we are happy to offer you the support of professional management trainers.